Yorkland High School is a co-educational, post-secondary preparatory day school that offers a comprehensive and progressive program in preparing our students for the real world. Our low teacher-student ratio, small classes, and hands-on training are among the key features of our school. Our Ontario Certified Teachers not only adhere to the Ontario Curriculum in instruction, but whole-heartedly follow a holistic approach in teaching our students. At Yorkland, our teachers do not ask our students what they want to be when they finish school, but rather what problems they want to solve in the real world.  Our goal is to help develop a whole child with diverse skills and abilities.
October 11, 2017
Students of Yorkland High School gathered together for a special Christmas Breakfast on Friday, December 16th, as this was the
Read More
Join Our Yorkland Family Now !!!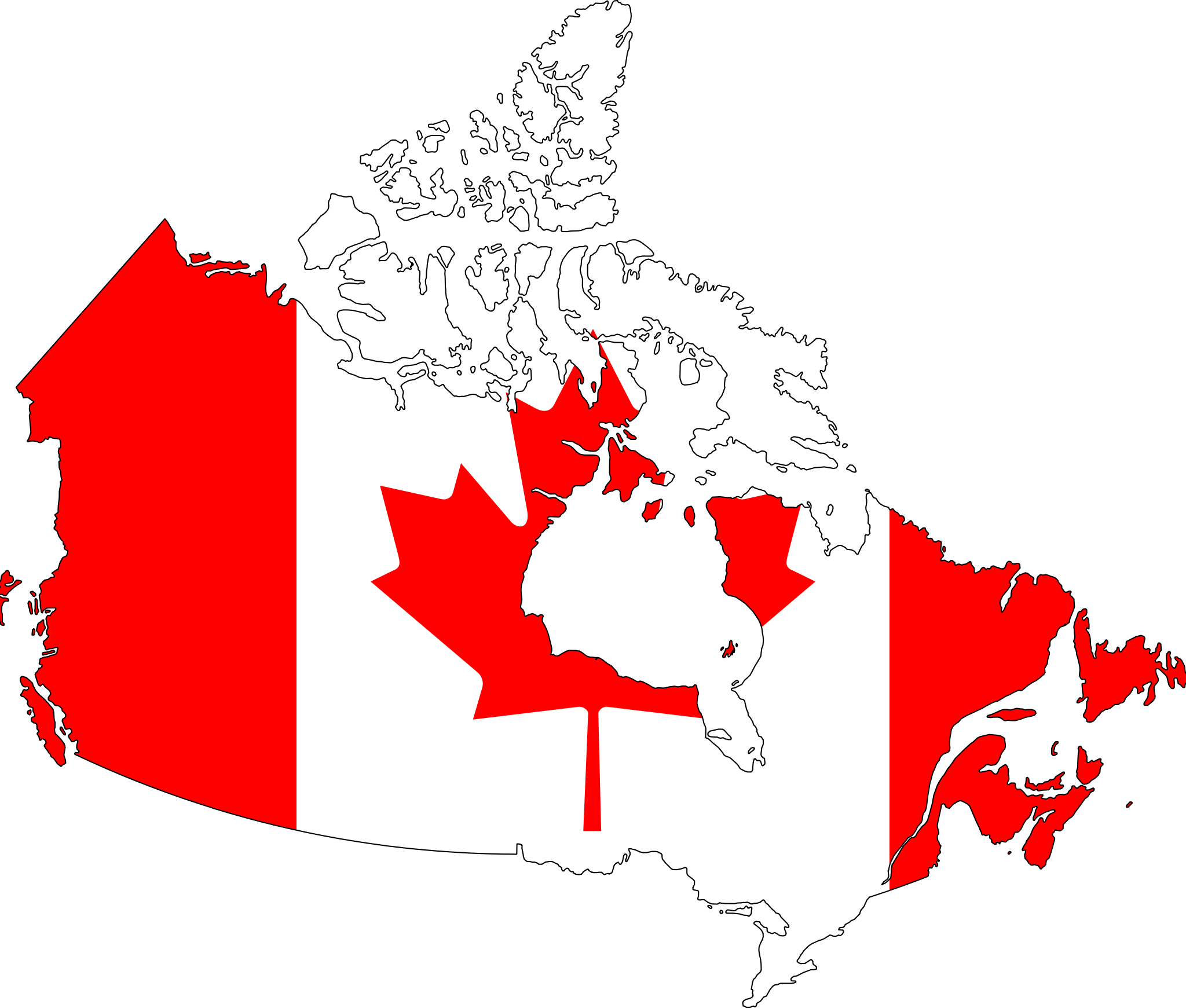 About Canada
Canada has traditionally been a country of immigrants and has a policy of encouraging multicultural diversity....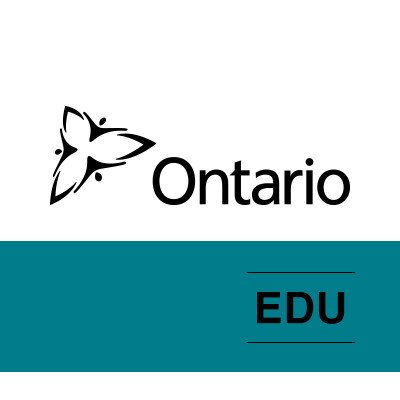 Ontario Education
World-renowned universities. Ontario offers some of the best post-secondary education opportunities in the world...
Yorkland Campus
Our campus is located in a quiet and very safe commercial neighborhood in central Toronto...